We create spas with a focus on Comfort, Design, and Performance!
Each seat or position in a Caldera spa provides a deep massage to a different muscle group. As you move from seat to seat, jets focus on those groups, one at a time.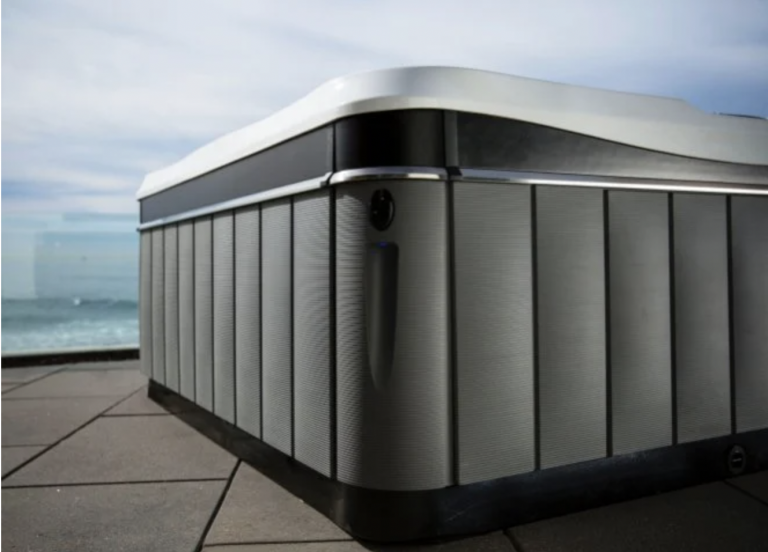 We craft each hot tub detail to awaken the senses. From rich colors and contemporary cabinet styles to organic contours of our sculpted seats, every element is intended to soothe and delight. 
Comfort is the essential element in our hot tubs. Deep, cradling seats and a textured Foot Ridge help you stay relaxed and seated even when enjoying powerful jets. Perfectly positioned hydrotherapy massage melts your tension away. And a whisper-quiet sound dampening design enhances the comfort experience.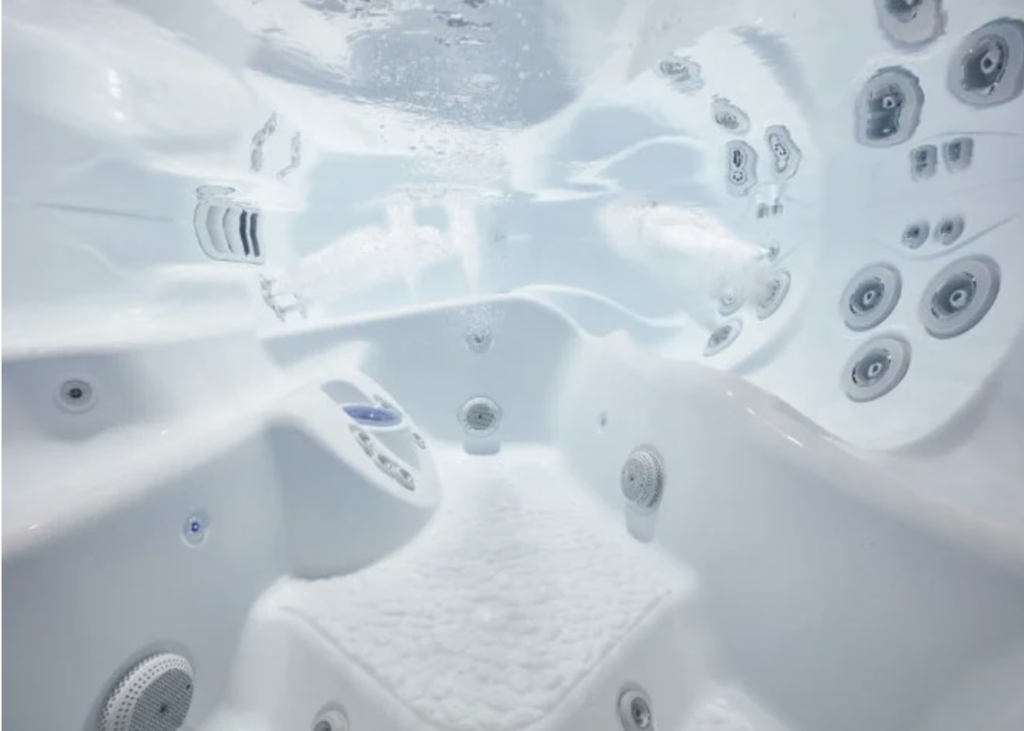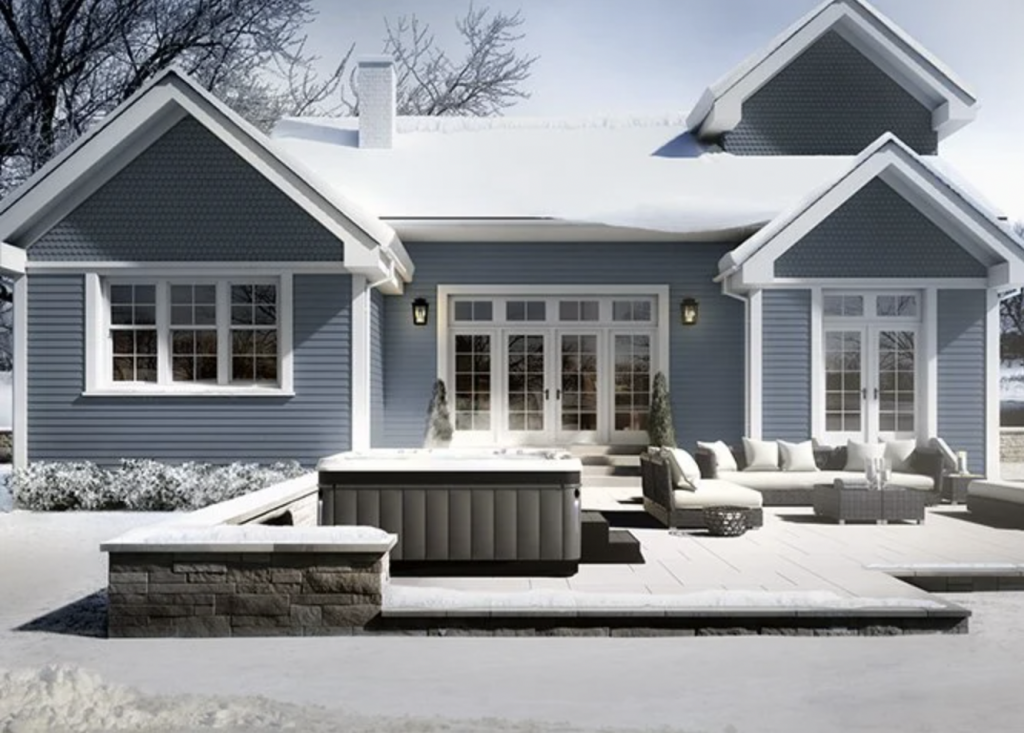 To get the most out of your spa, it needs to operate at a consistently high level. Each Caldera hot tub is engineered and built with the strictest attention to quality and efficiency. Our commitment is your assurance of reliable, energy-efficient performance for years of worry-free hot tubbing. 
Find your Perfect
Hot Tub
The Utopia Series represents our finest luxury spas and the ultimate rejuvenation experience.
Get an immersive hydrotherapy massage with a superior blend of options and practical functions.
The broadest range of therapeutic benefits at the greatest value.
Get Pricing - Caldera Spas