Get Your Family the Gift of Wellness. Ready for Delivery!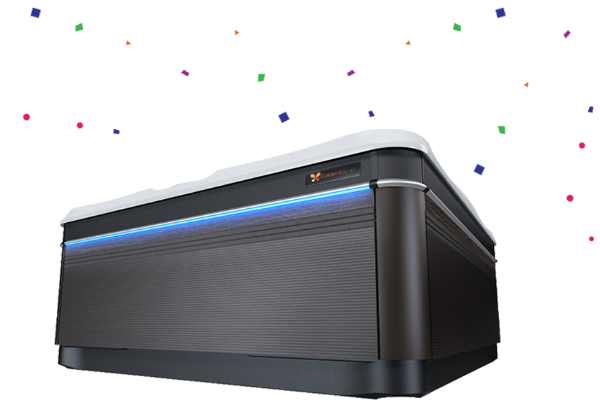 "I have always wanted a hot tub and Peppers sells quality products. They helped a lot, from selecting the right one, arranging financing, and helping me plan for installation as well as answering my hundreds of questions. Great work on the installation as well!" — Joel R
Shop Our Best Hot Tub Brands!
30 years in the same location, low overhead and unmatched product knowledge. We have one of Kansas City's largest showrooms offering 50 models of spas, inground and above ground pools.